Little over a year after the original 18th Edition of the Wiring Regulations was published, it has been confirmed by IET that a new amendment (Amendment 1) is due to be published in January 2020.

The Draft for Public Comment (DPC) for Amendment 1 is now available for the public to read.
For those of you who would like to be involved or just like to comment on the proposed changes and additions, you can do so here: https://standardsdevelopment.bsigroup.com/projects...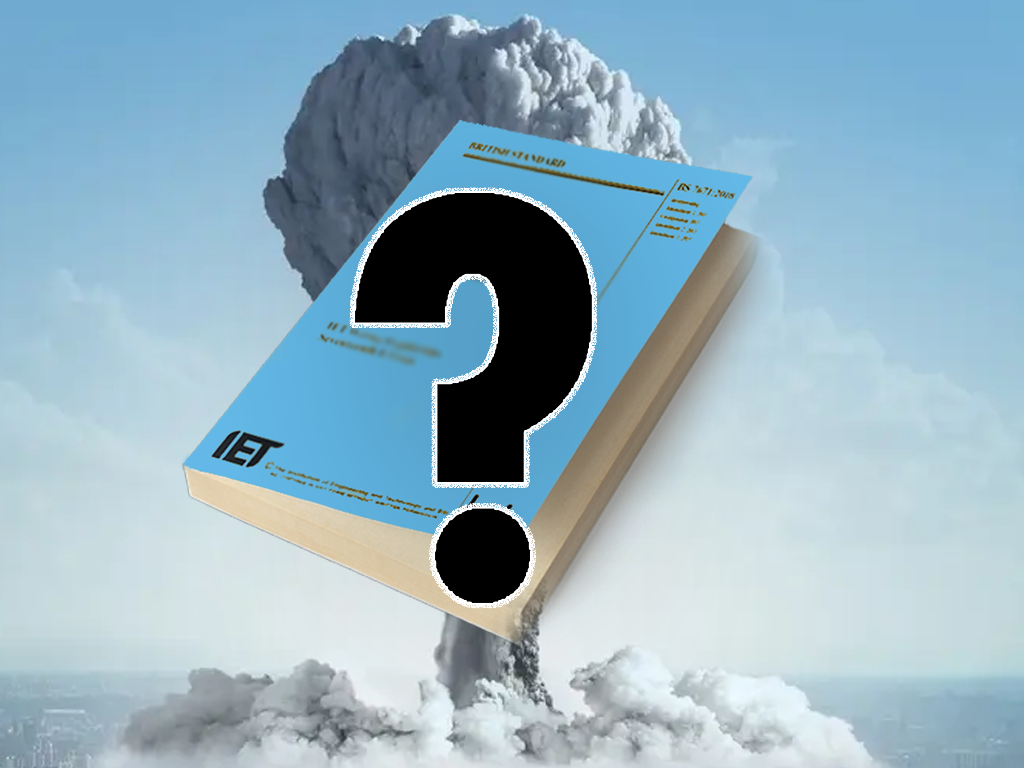 18th Edition Amendment 1 changes

According to the draft document, this amendment will focus entirely on Section 722 - Electric Vehicle Charging Installations.
The changes made to this section will reflect the technological advances made since the introduction of the original 18th Edition of the Wiring Regulations. According to BSI: "The updated Section 722 will make installing charging points quicker and easier, and will reduce the cost of installations for both installers and consumers."
In conclusion, it appears that this amendment, once available in 2020, will be a stand-alone document which will be free to view and download by the public. In other words, there will be no need for a new BS 7671 book (at least not until the next major amendment, rumoured to be sometime in 2022).